Back to blog
Dating in your twenties: 5 cheap romantic getaways abroad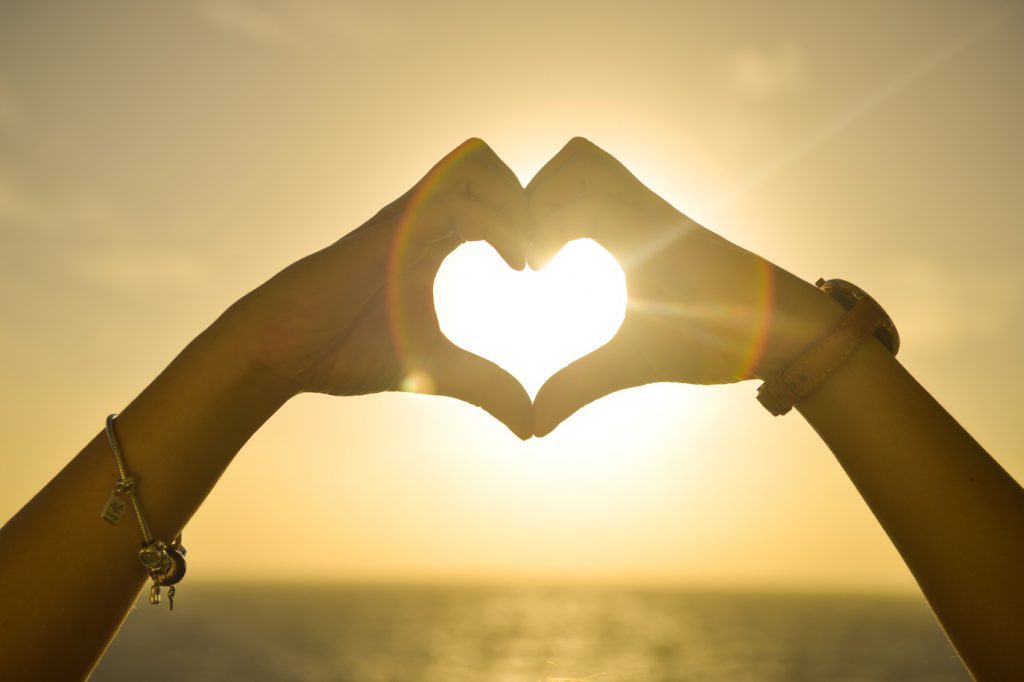 Cheap romantic getaways abroad are hard to find especially if your budget is particularly tight.
It can be even harder to find a getaway to fit your budget when cheap can mean different things to different people. We've all been there – you click a link to an article on cheap holidays and all of the suggestions aren't even close to your idea of cheap.
So that's why we put together this list of properly cheap romantic getaways. And when we say cheap, we don't mean save up for a couple of months (or years) cheap, we mean 'fancy going away for a few days the week after next?' cheap.
So take a look, book some time off work and get yourself away for a nice relaxing weekend, just the two of you.
Budapest, Hungary is our first stop for cheap romantic getaways
Price: £
The run-away winner for cheap romantic getaways, Budapest has everything you could possibly want from a romantic break with your other half: affordable spas, amazing scenery, great food, one-of-a-kind bars, a friendly atmosphere, nice walks and cobbled streets.
Couple that with affordable accommodation, cheap (but incredible) food and lots to do and you can't go wrong.
Must visit romantic spot: Visit Fisherman's Bastion during the late evening for great views of the sunset, along the Danube and of the rest of the Pest half of the city.
Perfect for: Couples who like to combine a combination of culture and quirky bars but aren't looking for glamour.
Cheap Romantic Getaway 2: Dubrovnik, Croatia
Price: ££
This beautiful city is perfect for a romantic break, and is full to the brim with boutiques, cafes, Mediterranean gardens, tiny bars and jewellery shops. Rumour has it that Richard Burton and Elizabeth Taylor used to run to Dubrovnik for a romantic getaway, so you can expect extravagant style (but on a shoestring budget).
Plus, if you're a Game of Thrones fan you can walk around and pretend you're in King's Landing, which is shot here.
Must visit romantic spot: Lady Pi Pi. Aside from the unusual name (and water fountain), this restaurant offers great food (cooked on grill in front of you), a romantic setting and breath-taking views across the city.
Perfect for: Game of Thrones fans wanting to get a sense of Westerosi life in the capital.
Cheap Romantic Getaway 3: Palermo, Sicily, Italy
Price: ££
For him, Palermo is home to the Italian Mafia and a short drive away from Corleone, ancestral home of the Corleone family and location for many of the Italian scenes in The Godfather.
For her, Palermo is a haven of gelato, beaches, mountain scenery and gorgeous Italian architecture and sculpture. Surely there can be nothing more romantic than walking hand in hand through a city to the sound of the Italian language?
Must visit romantic spot: Monreale, an impressive Norman cathedral in the Conca d'Oro valley between the mountains and the Mediterranean, with an incredible view of the sea and the whole of Palermo. Plus, as you leave, there's a nice wine bar that serves local wine, olives and cheese. Perfect.
Perfect for: Couples who think that Rome is a little obvious or expensive, or would like to discover some culture off of the beaten track.
Cheap Romantic Getaway 4: Barcelona, Spain
Price: ££
Barcelona has been a melting pot for cultures over the course of its history which means that there's no shortage of things to do and see. There's almost too much to list: but be sure to try to see breath-taking unfinished Sagrada Familia, walk the Gothic streets, visit great beaches and parks, gawk at the staggering architecture of Gaudi, ramble down Las Ramblas (a long plaza of shops, stalls and bars), marvel at the Font Magica (a huge fountain that does impressive displays to music for free every weekend) and get your fill of paella, made with locally caught fish.
Must visit romantic spot: Open Air Cinema at Montjuic. Is there anything more romantic than laying on a blanket watching a film in the warm Mediterranean air on the top of a mountain? No? Didn't think so.
Perfect for: Couples who like a lot of variety – there's so much to do in Barcelona, you'll never be bored.
Cheap Romantic Getaway 5: Paris, France
Price: £ (if you're clever about it)
I know what you're thinking. Paris? On a list of cheap romantic getaways?! However, if you're clever about it, Paris can be more than affordable. If you stay outside of the city centre and are happy to wander the Parisian streets, eat at places off of the beaten track and visit free museums, then Paris is no more expensive than any other European city. In fact, as it's so close, you can often find cheap coaches to the city centre from lots of places around the UK. As long as you're willing to spend a bit longer than usual travelling, you can save a fortune.
Must visit romantic spot: Anywhere. They don't call it the Love Capital of the World for nothing. The whole city screams romance, from the cobbled streets to the little cafes. However, for €13 you can climb the Eiffel Tower, and that's probably as French and romantic as it gets, if you can handle the heights.
Perfect for: Couples who want to feel like they're in a movie and to experience the ultimate romantic getaway.
Have you been in a romantic getaway that didn't break the bank? Where did you go? Have you got any tips to keep the cost down while you're away?
Author

Jack Barclay

Posted

11 July 2016